Services
E-LOADING
BILLS PAYMENT
E-WALLET TOPUP
SMART PADALA
MICROINSURANCE
LOANS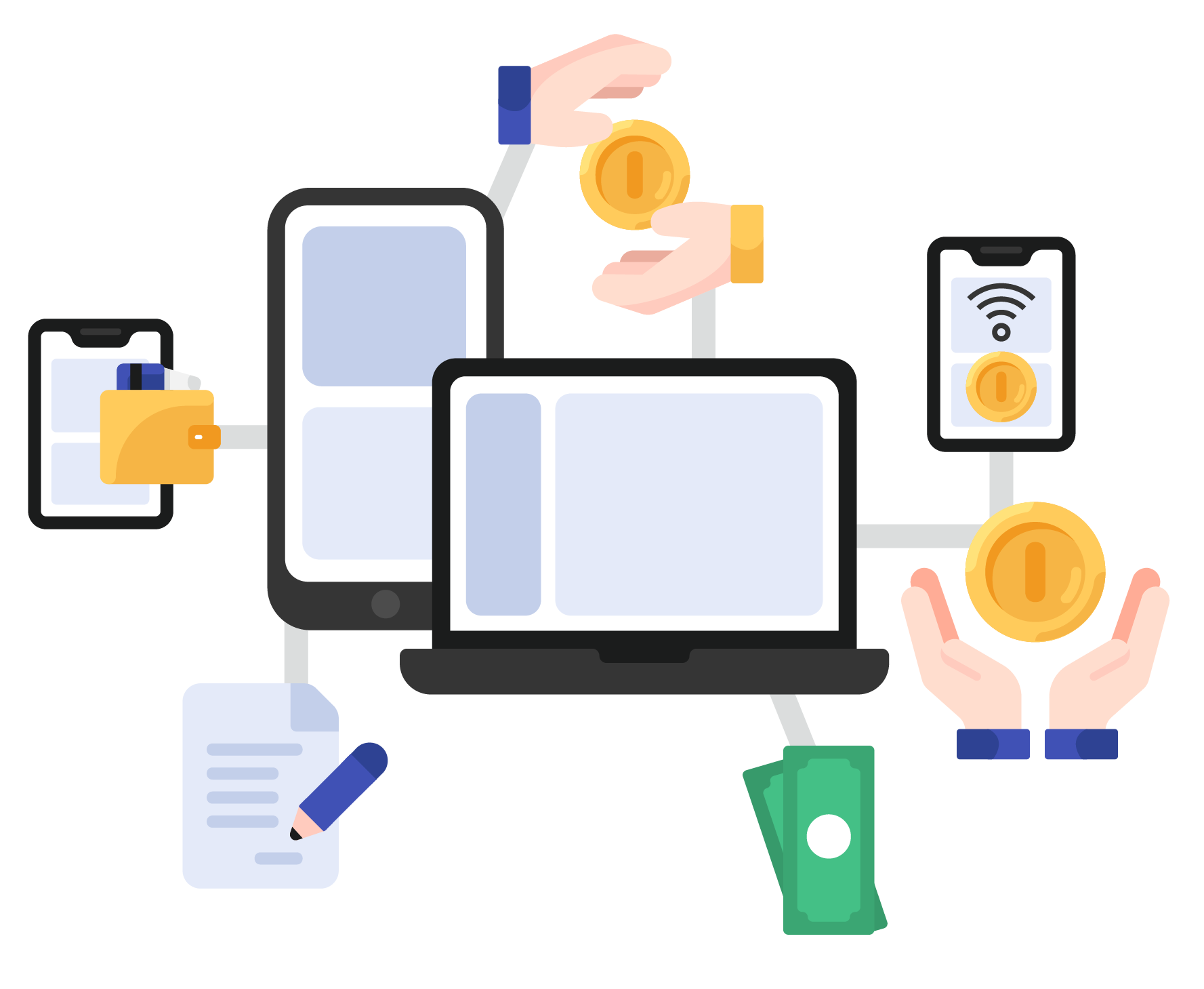 About Us
Sendah Direct is a powerful platform that allows any organization, even individuals to sell and facilitate digital financial products and services such as E-Load top-ups, Bills Payment, Wallet top-ups, and more.
Sendah Direct powers thousands of retail touchpoints that cater to millions of customers who are mostly unbanked and underserved.
We Help Brands, and Service Providers
reach more customers and new markets more efficiently.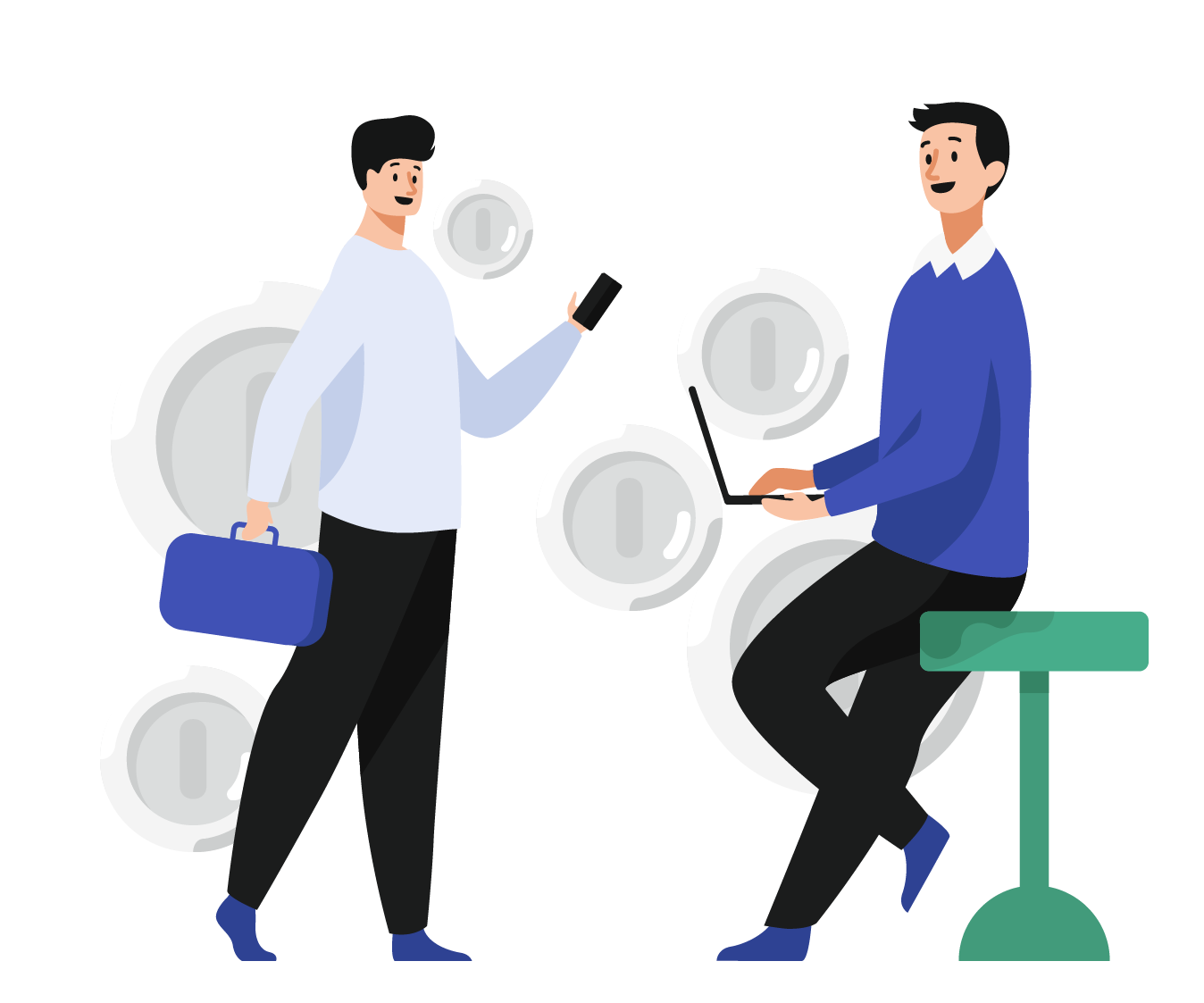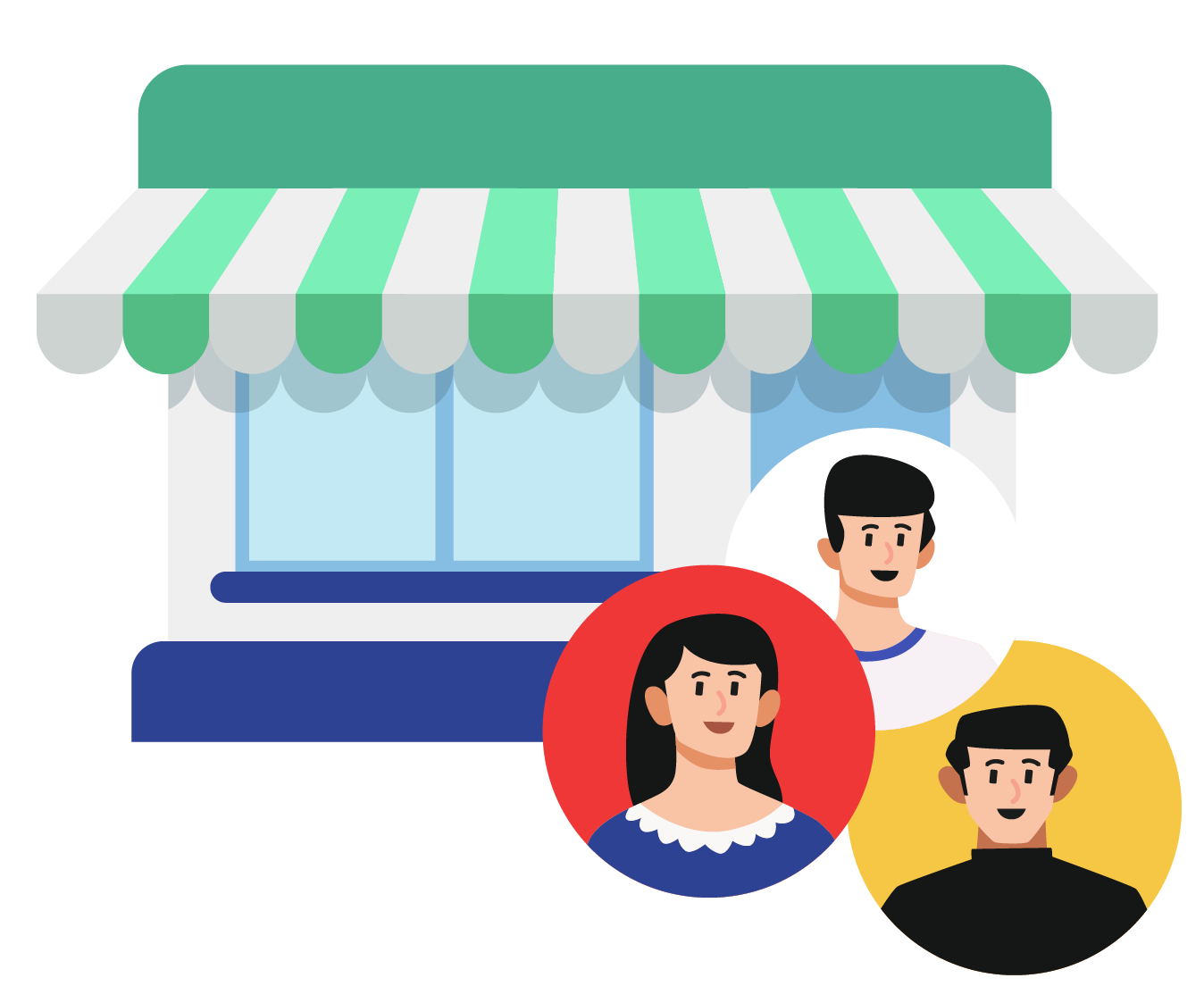 We help Retail Networks, SMEs, and Enterprising Individuals
grow their revenues and augment their income by providing value-added digital financial services and powerful platforms to facilitate and manage these services effortlessly.
The Sendah Direct Advantage
Be A Partner
We work with organizations both big and small in helping them provide digital financial services to their customers and communities. We provide convenient and flexible options in adding digital financial services to your product stack. Let's work together to make lives better by providing affordable and accessible digital financial services to more Filipinos.
APPS
Provide Digital Financial Services to your communities and customers instantly without having to write a single line of code. Use our apps as they are or get in touch with us if you want your branded version of our apps.
API
Our API allows partners to embed Digital Financial Services into their solutions with simple integration.
Let us know how we can help
Feel free to share your thoughts about how we can work together or inquiries about our services.